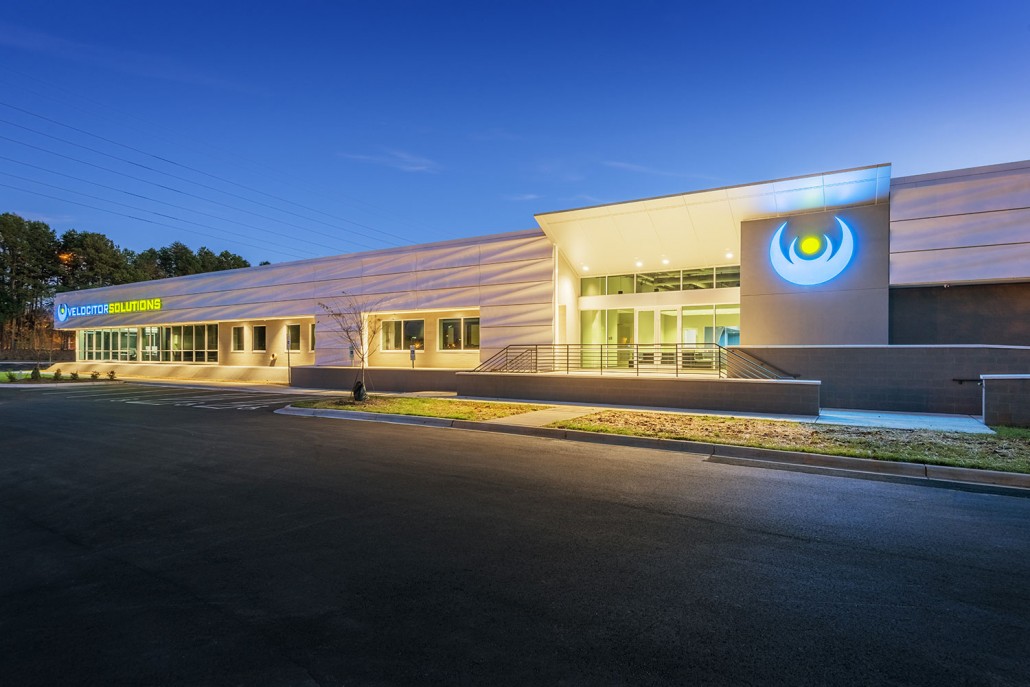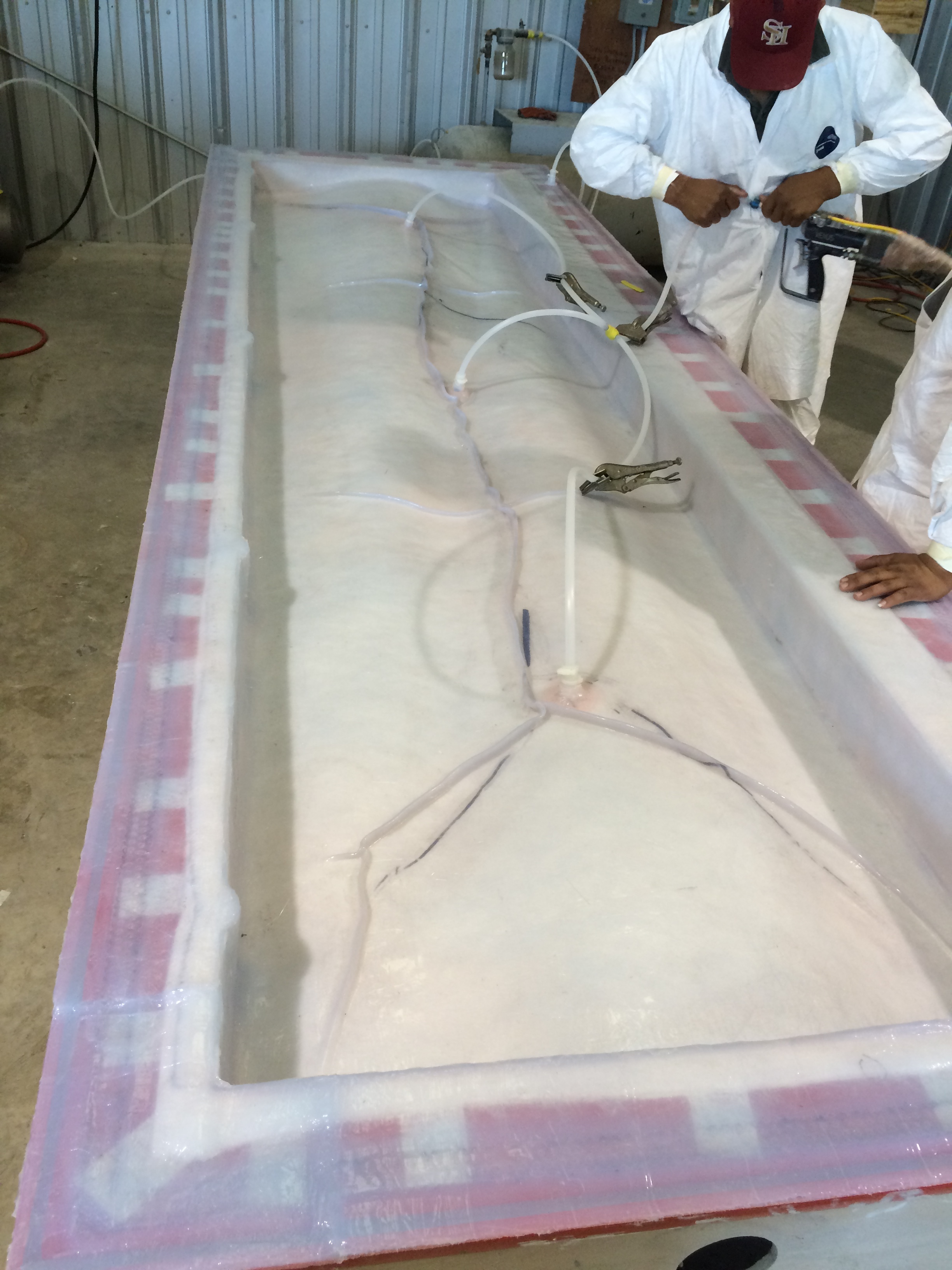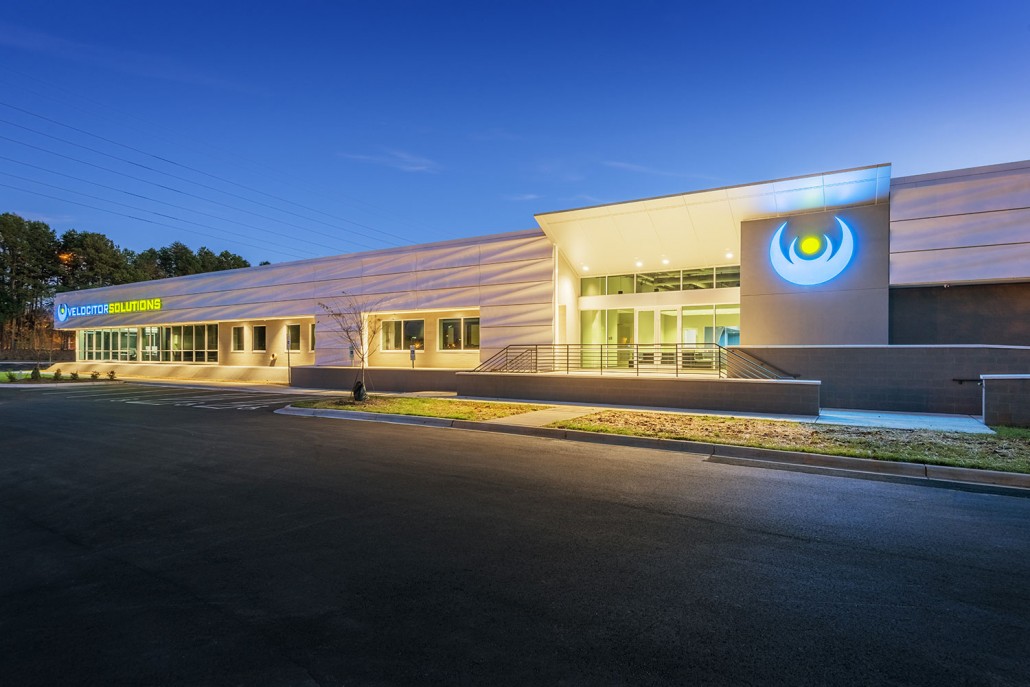 VELOCITOR SOLUTIONS- 2015
Architect- Liquid Design
Cladding Design- Jefferson Ellinger and David Riebe
Cladding Installation- Southeastern Architectural Systems
Velocitor Solutions is the rehabilitation of a 1970's industrial warehouse in Charlotte, NC. Windsor provided design assist and full manufacturing of the rainscreen system. The cladding consists of 256 individual panels.
+ + + + +
Each individual panel is 3'-0" x 12'-0" and weighs 55 lbs (+/- 1.5 lb/s.f.).
+ + + + +
A major benefit in the use of light weight composite building materials is ease of installation. At Velocitor the panels were handled by 2 installers and direct fastened to custom hat channels.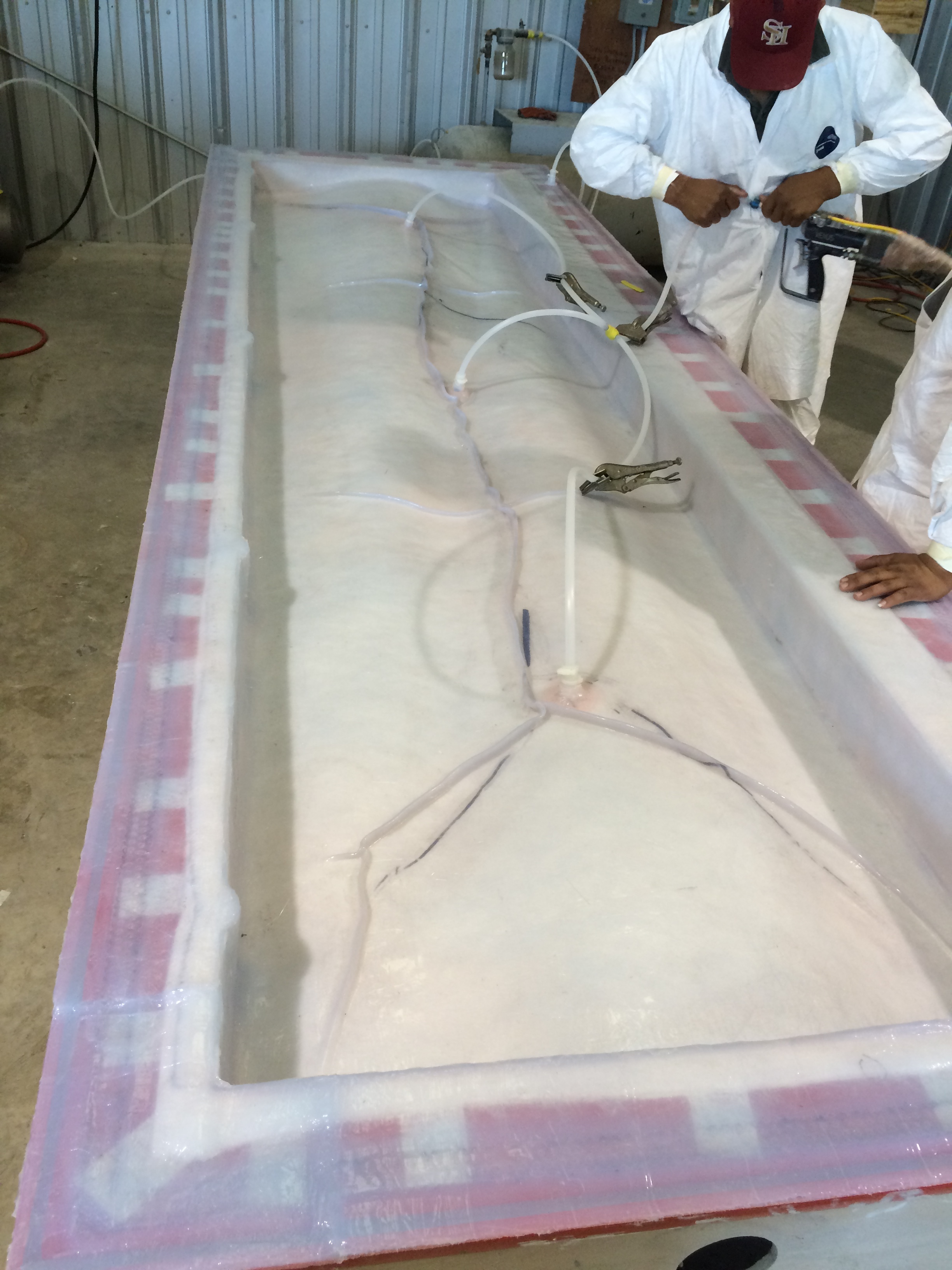 + + + + +
The cladding was manufactured using the closed molding technology of silicon bag infusion. In addition to decreasing the weight of the parts by introducing less resin in the vacuum process, the closed molding also has less environmental impact through the cure cycle than other modes of production.
+ + + + +
Storage and staging for panels ready to be shipped.